Eggs for Thanksgiving
The Countdown to Thanksgiving is on!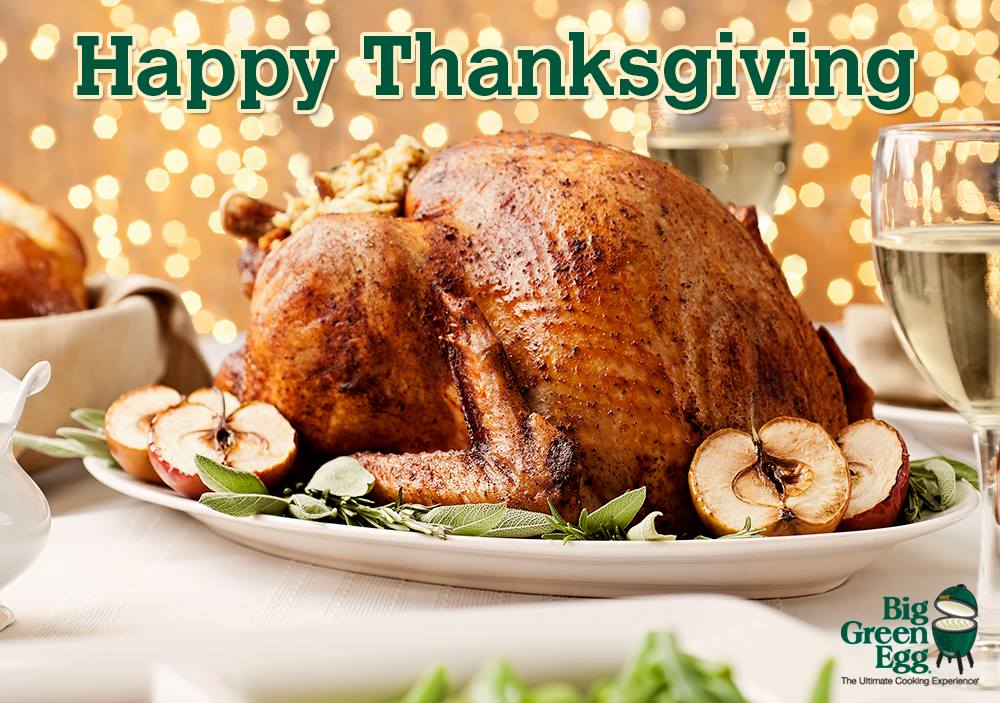 We think Eggs are perfect for Thanksgiving – Big Green ones that is.  Grill, smoke, roast or bake your bird or any of the sides.  Your guests will think you're a Rock Star Chef!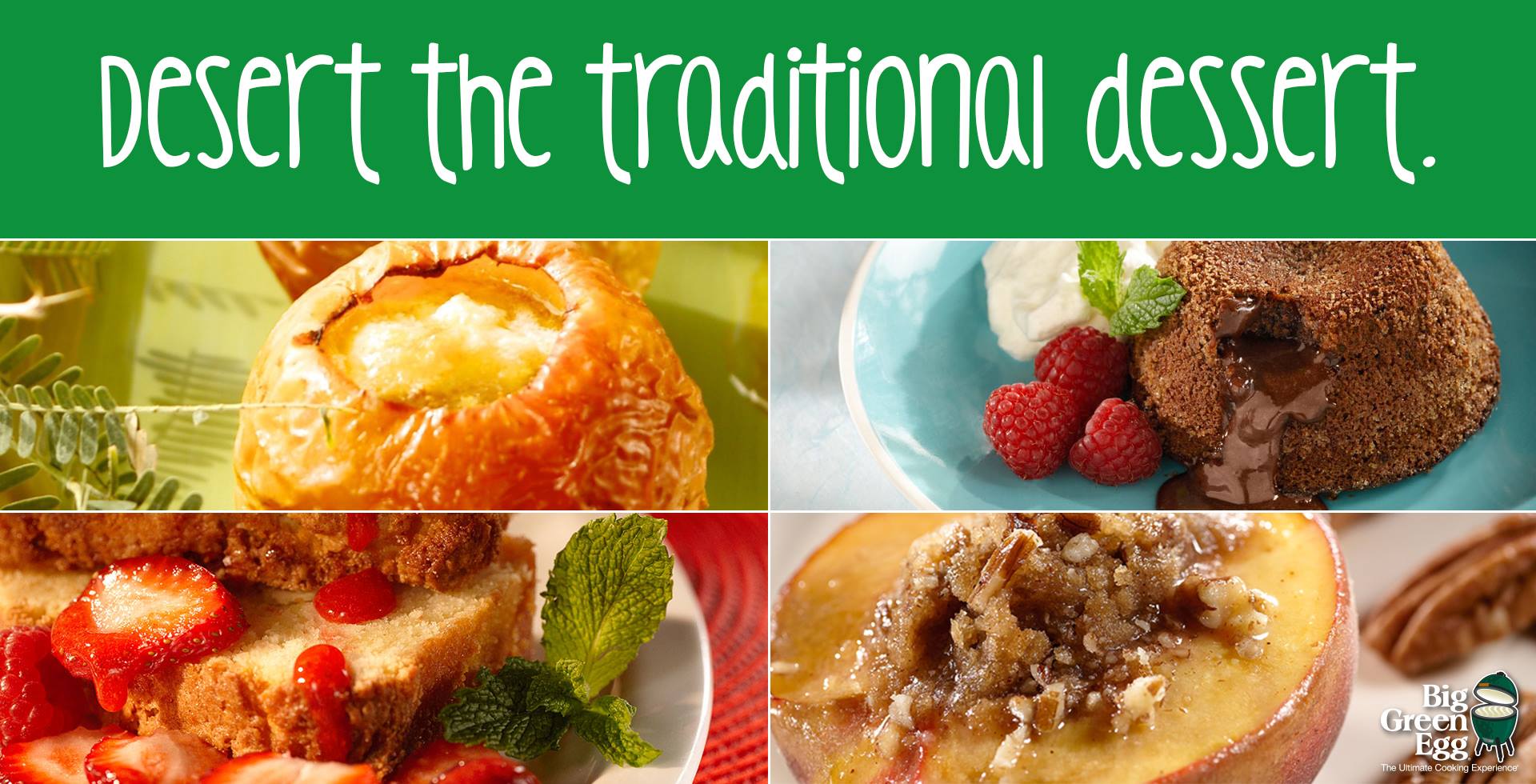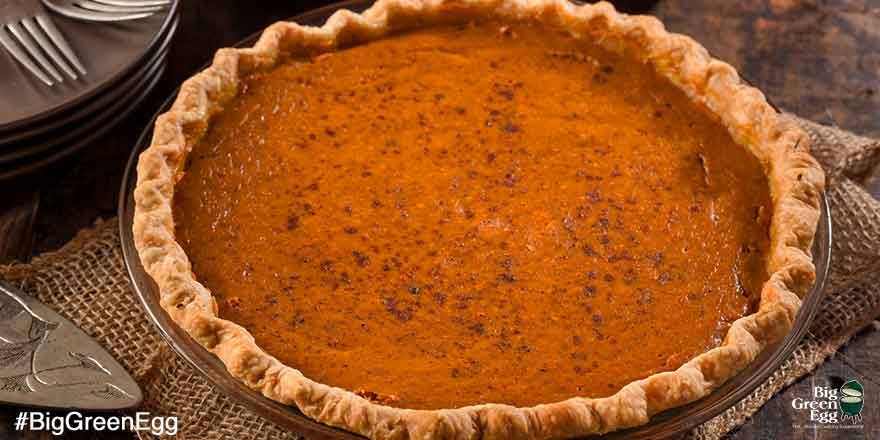 Don't these look amazing?  If you would like some help with your Turkey Day menu, the Big Green Egg website is there for you: http://biggreenegg.com/thanksgiving-turkey/.  Find recipes for everything from appetizers to desserts.
"The recipes are festive, yet simple, and with the EGG, outdoor entertaining requires so little effort that the host is free to relax with family and friends. The holidays are a time for celebrations, and the ease-of-use and versatility of the Big Green Egg allows you the opportunity to enjoy your guests, embrace the culinary experience and create wonderful memories of shared meals together."
Purchase a Medium – XXL Big Green Egg 11/17 – 11/20 and receive FREE assembly* ($100 Value), FREE Delivery* (limited area), and a FREE BGE Cookbook*.
From our family to yours, we wish you a very Happy Thanksgiving,
Team RPSC
*Restrictions apply – Ask store associate for details