Hot Tub Sales Event Oct 25 – Nov 4, 2019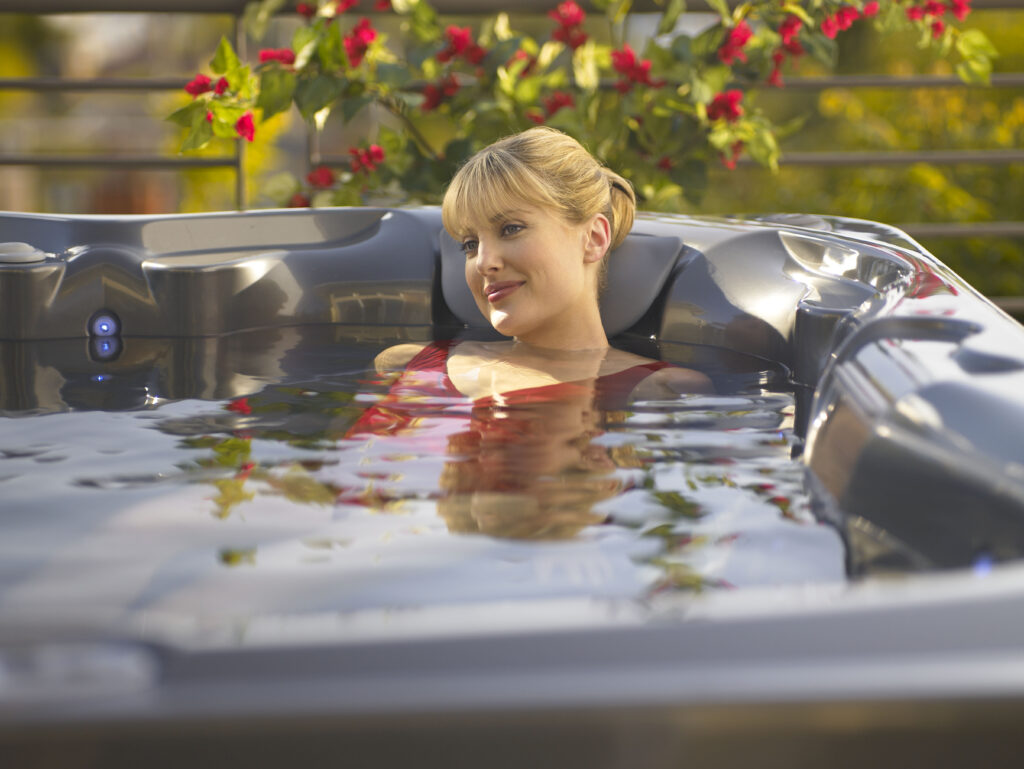 OCTOBER 25 – NOVEMBER 4, 2019
The Holidays are quickly approaching, the nights are chilly, and NOW is the perfect time to save on Hot Spring LimeLight and Highlife spas at our HOT TUB Sales Event!  Poolwerx Redlands is teaming up with Hot Spring Spas to bring you some great CHOICES:
Up to $1000 Instant Rebate or 0% Financing for 60 months* (see below for details)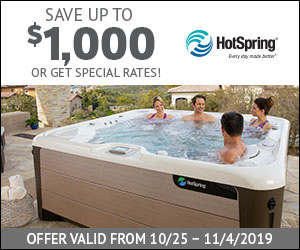 CHOOSE YOUR OFFER:
$1,000 Instant Rebate off any new Highlife Collection spa.
$500 Instant Rebate off any new Limelight Collection spa.
OR  0% Financing* for 60 months on your purchase of a new LimeLight or Highlife Collection Spa.
–Come in to order the perfect hot tub for your family and your lifestyle.
–OR, maybe you'll find yours in our selection of Specially Priced Floor Model spas at unbelievable discounts and quick delivery.  You'll be relaxing under the starry skies in a flash!
Hurry – this event ends in 10 DAYS and won't come around again this year.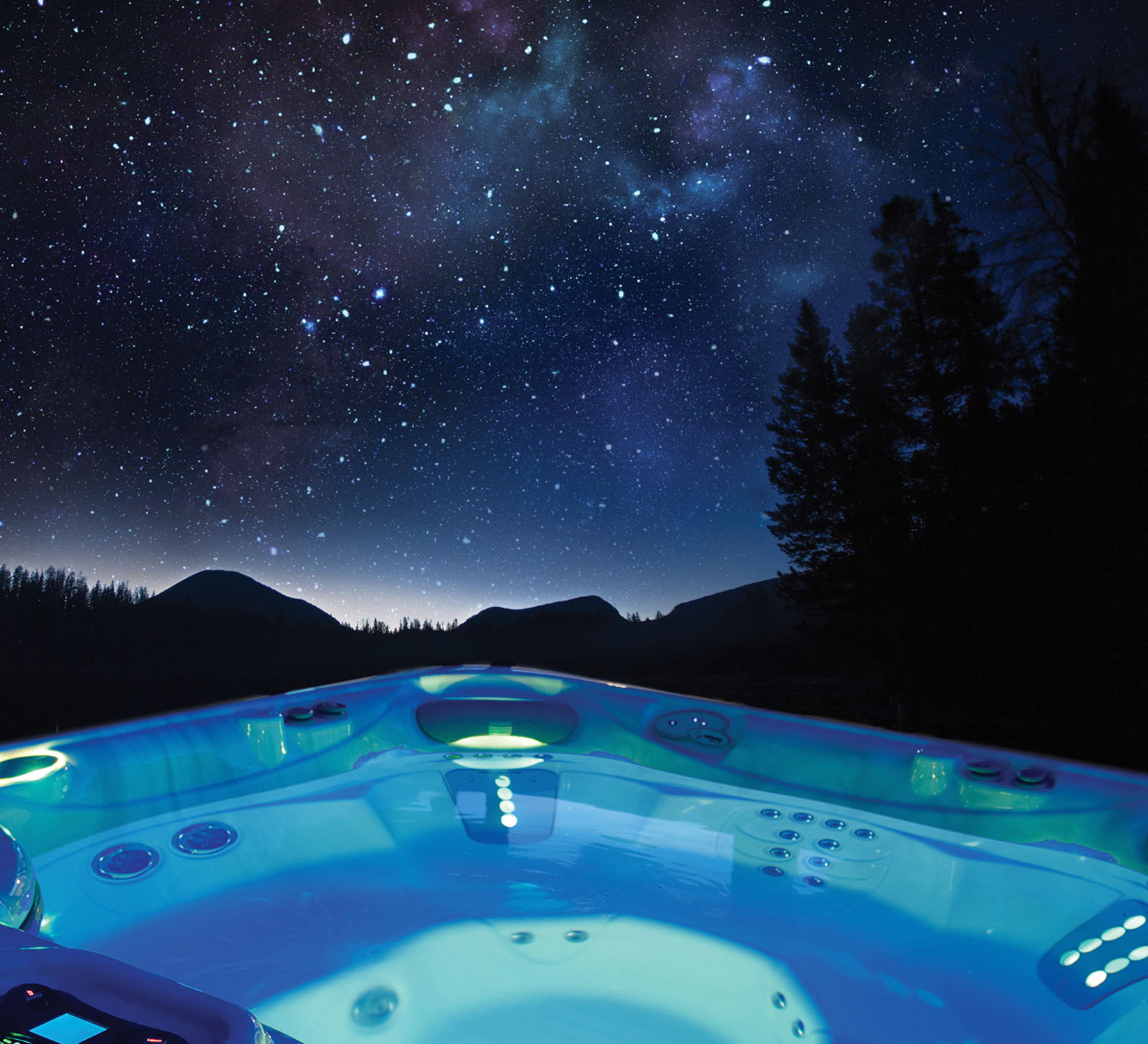 SPAS WE HAVE IN STOCK INCLUDE:
Highlife Grandee 7 person
Highlife Vanguard 6 person
Highlife Envoy 5 person
Highlife Jetsetter 3 person
Limelight Flair 6 person
Hot Spot Rhythm 7 person
Hot Spot Relay 6 person
Hot Spot SX 3 person
Your spa is waiting!
Dan & Team Poolwerx, your Hot Tub Professionals
*The Wells Fargo Outdoor Solutions credit card is issued by Wells Fargo Bank, N.A. Special terms for 60 months apply to qualifying purchases of new Highlife® Collection and Limelight® Collection hot tubs charged with approved credit. The special terms APR will continue to apply until all qualifying purchases are paid in full. The monthly payment for this purchase will be the amount that will pay for the purchase in full in equal payments during the promotional (special terms) period. The APR for Purchases will apply to certain fees such as a late payment fee or if you use the card for other transactions. For new accounts, the APR for Purchases is 28.99%. If you are charged interest in any billing cycle, the minimum interest charge will be $1.00. This information is accurate as of 8/01/2019 and is subject to change. For current information, call us at 1-800-431-5921. Prior sales excluded. Cannot be combined with any other offer or discount. Must take delivery within 90 days after sale. Offer available on new Highlife® Collection and Limelight® Collection hot tubs. Offer expires November 4, 2019.