Employment
Redlands Pool & Spa Center-A Team That Works!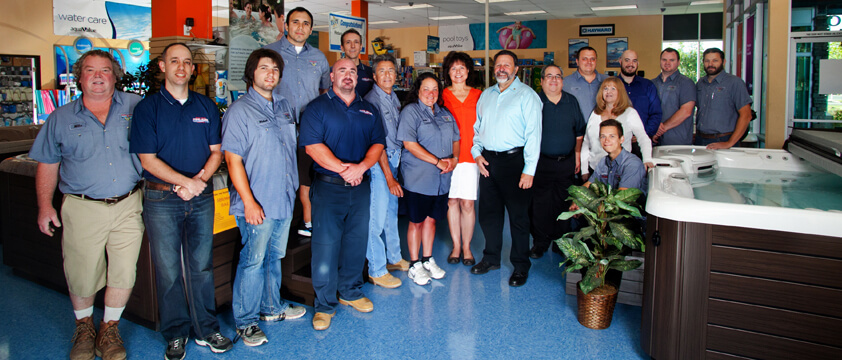 Join our Team
We believe in teamwork and in people helping people-our customers and our employees. We are always looking for people who want to excel in whatever they do and people who are motivated to learn. For us, it's all about attitude!
We offer competitive pay, on-the-job training as well as educational opportunities in the off-season, excellent benefits for full timers, and room to grow within our company. To find out more about available employment opportunities and begin the application process, CLICK HERE.
We look forward to meeting you!