Services
Redlands Pool & Spa Center Services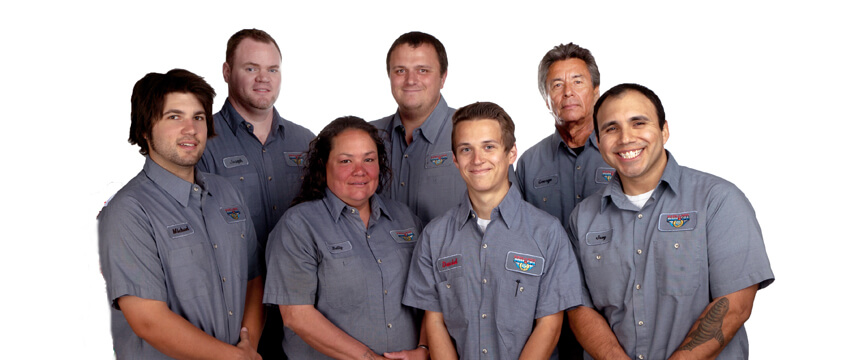 Pool Maintenance & Repairs Redlands, Loma Linda, Highland, Yucaipa
We believe that a pool or spa should be fun and relaxing AND as carefree as possible. Your time is valuable, so when you don't want to do it all yourself, we can help. Our trained and caring staff will do their very best to take care of your pool or spa and make it truly enjoyable. Call Redlands Pool & Spa Center when you need experienced, professional pool and spa services.
We offer Weekly Pool & Spa Service and currently service more than 600 pools and spas every week. Please see the Pool & Spa Maintenance page for details of our cleaning services, and then give us a call so that we can take care of yours too.
We also have a full Repair and Equipment Installation department to solve those technical issues that sometimes arise. Our repair and installation technicians are pool and spa professionals with over 50 years (combined) experience. Whether you are a residential or commercial pool or spa owner, you can be assured that our technicians are the best in the industry, AND we are licensed (C53- 494950) and fully insured. Please go to our Equipment Repair and Installation page for more info.
Interested in a new spa? We can provide a free in-home hot tub quote. A hot tub is a large investment and will give you many years of relaxation and enjoyment. We can help you choose the perfect model and plan your space so that you will maximize the benefits. We can also help you make decking choices and let you know if there are electrical upgrades needed. Contact our spa professionals to set up an appointment to come out to your home, evaluate your needs and make suggestions, before you make your purchase.