A Big Green Egg for Christmas!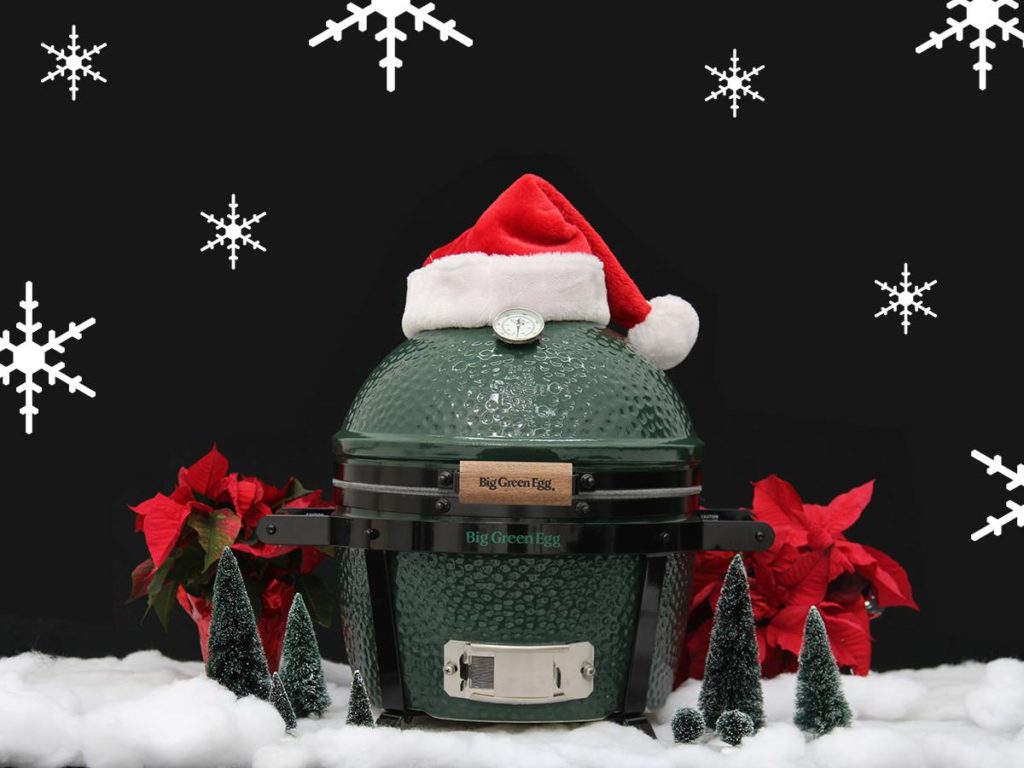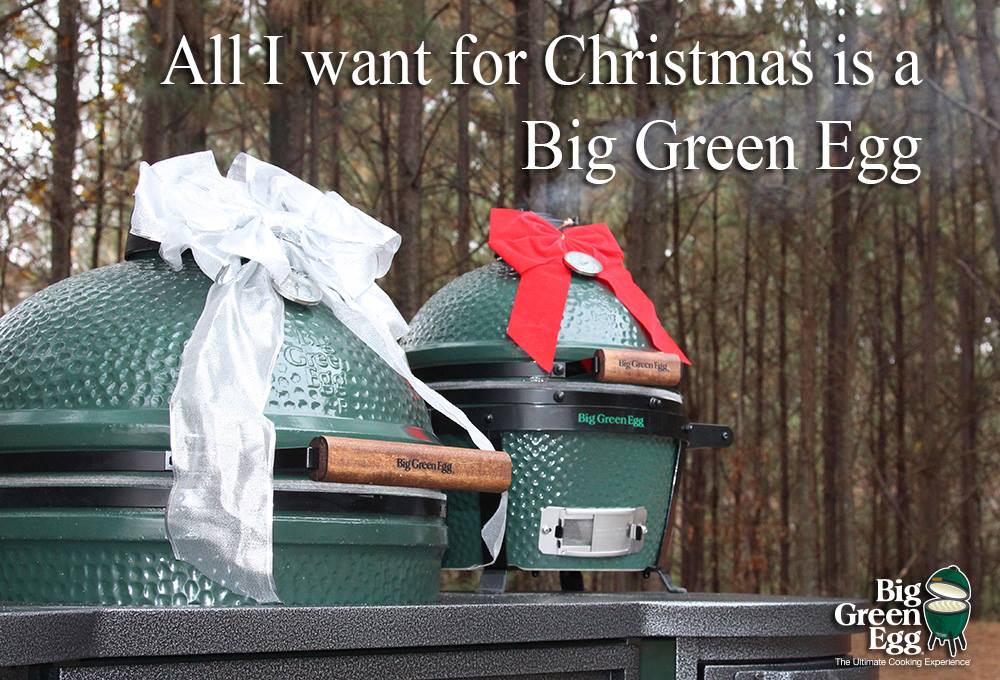 The Holidays are here and that means someone is going to be cooking, cooking, cooking!    And if that someone is you, we have just the thing to make your holidays bright and delicious – A Big Green Egg for Christmas!   Come in and see our selection of Eggs in all sizes, and check out our  "Eggcessories" too.  They make great stocking stuffers.
We are your Authorized Dealer in the Redlands area.  Not available on-line or through "Big Box" stores, Big Green Eggs are sold ONLY through Authorized Dealers.  We wish you warm and wonderful Holidays, filled with family, friends, and of course food!