Best Selection of Flags in Town!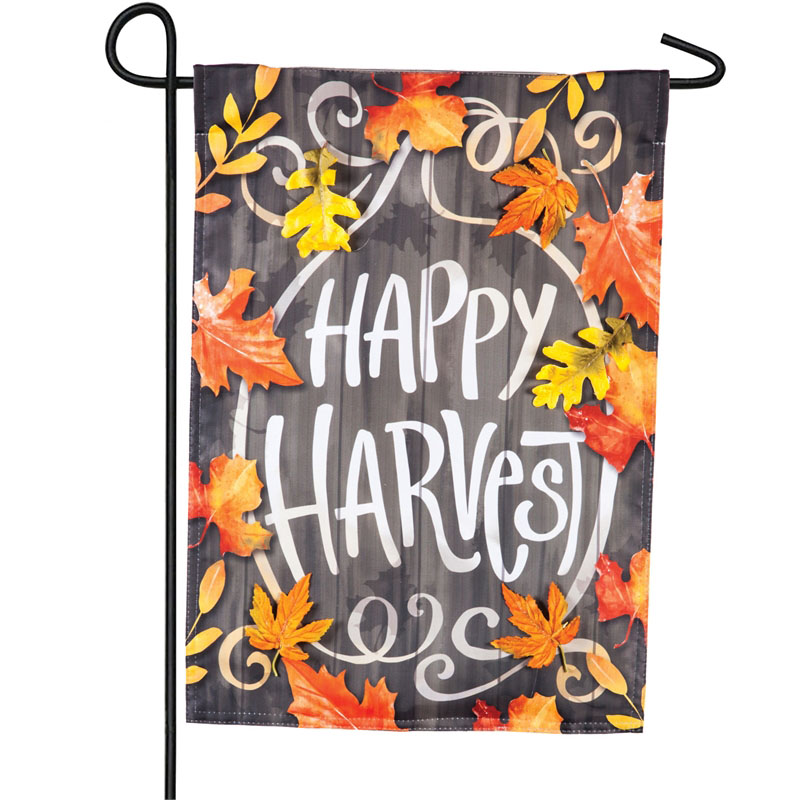 We Have the Best Selection of Flags in Town!
Don't you just love the change of seasons? Our Evergreen decorative flags & mats for your home make every season special. Garden flags are especially fun and easy to change up whenever the season, mood, holiday, or occasion, hits you. Suede-like flags are thin and flow-y but are thick enough to have a different design and/or wording on each side. Burlap flags are another option for that more rustic look. Or choose the ever-popular applique flags, which are especially colorful and bright. Evergreen also makes flags that light up or glow in the dark at night.
We have a great selection of Sports Team Flags, especially NFL, so show your team (and your friends) you're a fan. New this year are "Vintage" team flags for some NFL teams (sorry, not all are available in this new style). Flags make a perfect gift for every sports fan on your list.
Here are just a few:
Sports
Fall
Christmas & New Year's
Switch Mats
Nothing says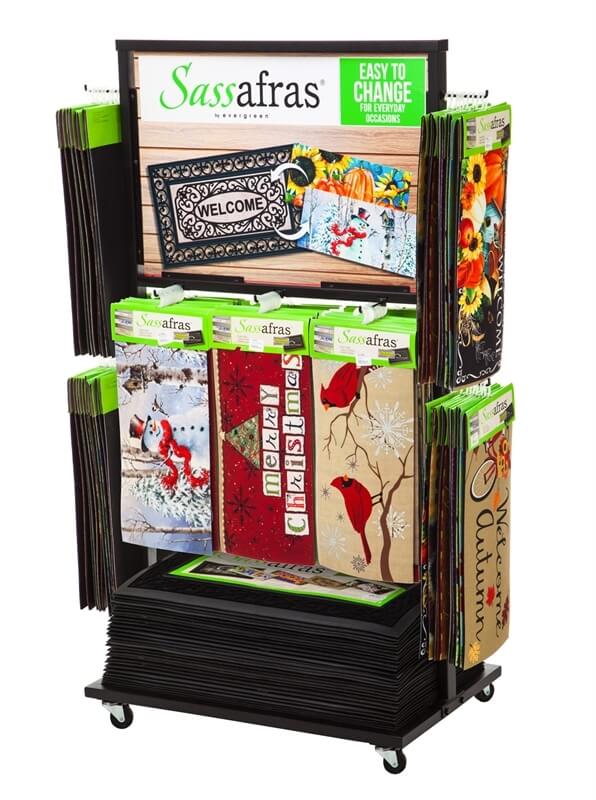 "Welcome" like a festive mat or two. Our Sassafrass Switch Mats let you welcome every season with an easy switch-out of the center panel.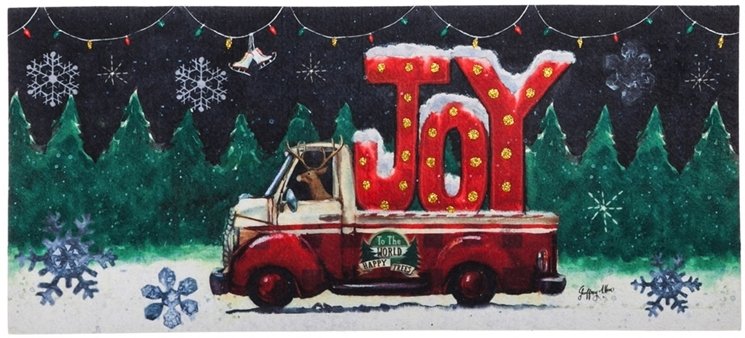 We wish you the Happiest of Holidays, from our homes to yours!
*Expires 11/01/2018 – Flags purchased as a part of this promotion DO NOT QUALIFY for Flag Club Card Stamp. Discount applies to item of equal or lesser value.