Redlands Pool & Spa Supply Store
Redlands Pool & Spa Center has what you need for swimming in the sun and hot tubbing in the moonlight, including pool toys, energy efficient equipment, replacement parts, accessories, water balancers, enhancers and more. AND we offer FREE computerized water testing – your key to shimmering, sparkling, healthy water. Come in and see us whenever you need a helping hand.
Services
Free Water Testing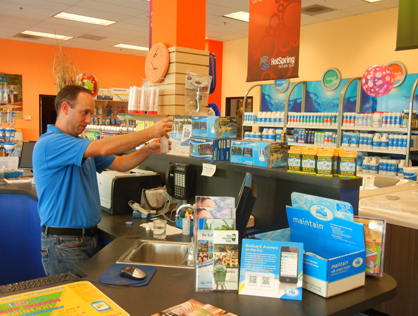 Bring in a quart of water for us to run through our computerized water lab. We'll print out a prescription to solve a water challenge or keep you on track – and it's FREE!
Free Automatic Cleaner Inspection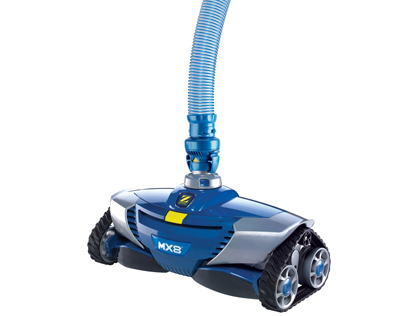 Is your automatic pool cleaner falling down on the job? In need of new shoes or a tune-up? Bring it on in and we'll have it running like a champ again in no time – and we don't charge labor. You pay only for the parts that may need replacing.
Spa Consultation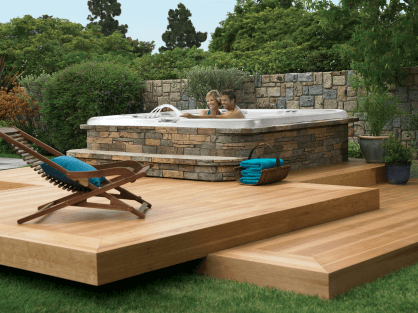 Need help visualizing how or where to incorporate a new spa into your backyard? Not sure about the electrical wiring you'll need? A free spa consultation with one of our Hot Spring experts can help.
In-Store Pool Schools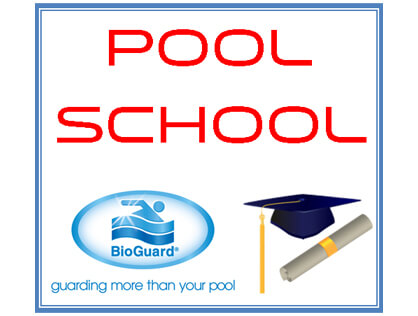 Periodically we offer Pool School's in our store, perfect for new owners or even veterans who would like to know how to make maintenance easier and less expensive. Our BioGuard expert conducts the short course and can answer all of your questions about water chemistry.
HERO Program Consultation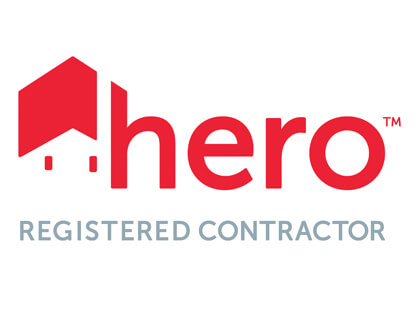 The Home Energy Renovation Opportunity Program (HERO), offered through San Bernardino County, allows homeowners to borrow up to 15% of the property value to finance 100% of the cost to purchase and install products that meet U.S. Dept of Energy Efficiency standards. Low-fixed interest rates and flexible payment terms up to 20 years (paid through property taxes) are available for most eligible products, including energy efficient variable speed pool pumps.
Financing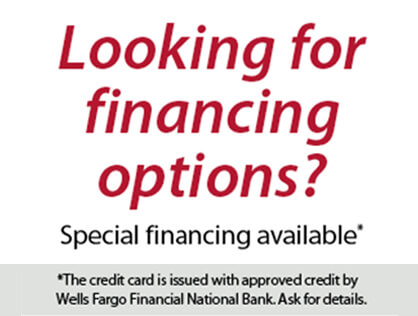 We offer a variety of Wells Fargo financing options for large ticket items such as spas, pool equipment and Big Green Eggs. Just ask one of our associates for the details.
Products
Hot Spring Spas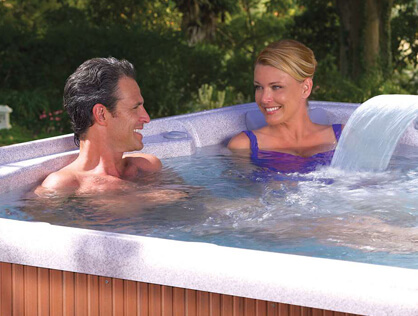 We truly believe in the benefits of warm bubbly water, for your body and your mind. And we also believe that Hot Spring Spas are the best hot tubs available. Over 1,000,000 spas have been sold over more than 30 years, Hot Spring quality and value are unsurpassed. Our showroom features spas in every price range – from basic to "fully loaded".
Pool Toys, Games, Floats and Lounges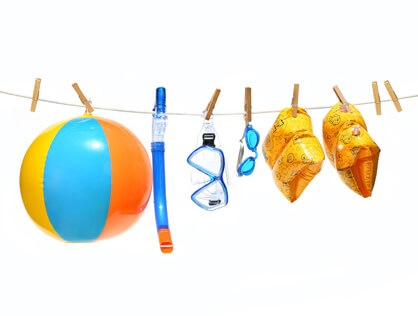 Pools are for fun! Add more fun to your pool with a few toys, goggles, games and floats.
Big Green Egg Grills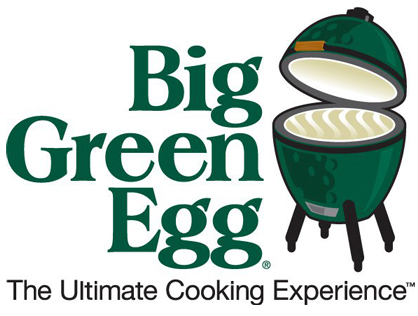 "The Ultimate Cooking Experience", available in 6 sizes, the Big Green Egg is the only backyard cooker you will need. It not only grills, but it smokes, roasts and bakes too. We carry a selection of Eggs and Eggcessories guaranteed to make your backyard cuisine delicious and memorable.
Equipment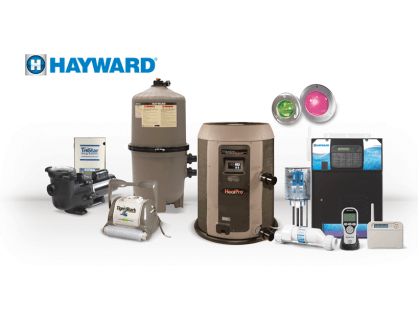 There are many new energy efficient equipment options available today and we feature brands you can trust, such as Hayward, Pentair and Zodiac. We can show you how to make your pool run better, while saving you money on your utility bill at the same time!
Evergreen Flags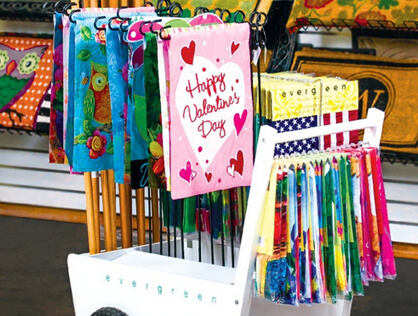 Add a little color and seasonal pizzazz to your yard with an Evergreen full size or garden size flag. We carry a great selection for everyday and holidays, plus flag holders and hardware to go with them.