BIGgest GREENest Easter EGG
We have a winner for the BIGgest GREENest Easter Egg!  And it's way more useful than those other Easter eggs.  Bake, Smoke, Roast and Grill, all on the Big Green Egg.  It's perfect for cooking  your Easter Brunch, your Easter Dinner, and all those outdoor meals from now on through summer and fall.  And it comes in so many sizes, you can find one that's just right for the two of you or for a crowd.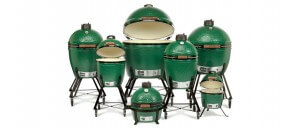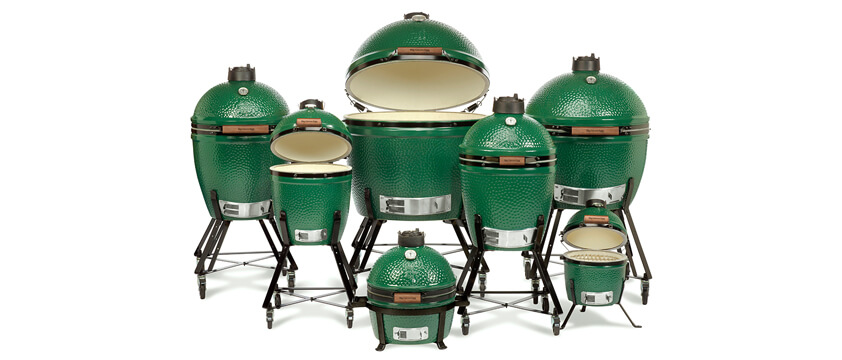 How about Scallops, Asparagus, and Artichoke Gratin for a lovely Easter brunch?  Get the recipe by clicking on the picture below.

Just for fun, how about a few Grilled Peeps for dessert?  It's like roasting marshmallows but so colorful and delicious!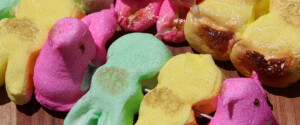 Happy Easter!