Mind Blowing Benefits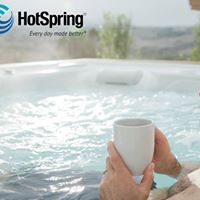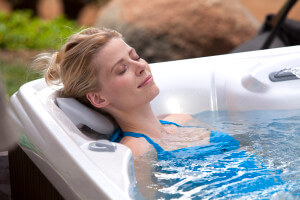 Soaking in a hot tub is a sensory experience: the warmth that surrounds you; the sound of bubbling water; the massaging jet stream against your aching back. It's easy to feel the positive effects on your body, but did you know that soaking in a hot tub can also benefit your mind?
Increased Mental Clarity
Enhanced Creativity
Relaxed Mind
Less Anxiety
Mindful Awareness
See for yourself how a daily dip in a hot tub can improve everything from anxiety to creativity – truly mind blowing benefits!