Best Selection of Flags in Town!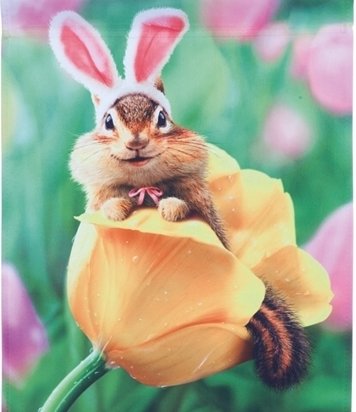 We Have the Best Selection of Flags in Town!
Seasons change and so do our flags!  Spring has sprung in our flag department, with  St. Pat's, Easter and beautiful floral flags making their appearance.  Our Evergreen decorative flags, mats and door decor are easy additions to your home and garden flags are especially fun and easy to change up whenever the season, mood, holiday, or occasion hits you.  Newer suede-like flags are thin and flow-y but are thick enough to have a different design and/or wording on each side.  Burlap flags are another option for that more rustic look. Or choose the ever-popular applique flags, which are especially colorful and bright.
We have a great selection of Sports Team Flags, local and most popular baseball and football teams, so show your team (and your friends) you're a fan.  New this year are "Vintage" team flags for some NFL teams (sorry, not all are available in this new style).  Flags make a perfect gift for every sports fan on your list.
Come in and check out our newest flags for Spring holidays.  We think we have the best selection of flags in town! Here are just a few:
Spring into Spring
Sports
Switch Mats
Nothing says "Welcome" like a festive mat or two.  Our Sassafrass Switch Mats let you welcome every season with an easy switch-out of the center panel.
Switchmat Frames allow you to change out the center for every season and holiday.