Water Safety Month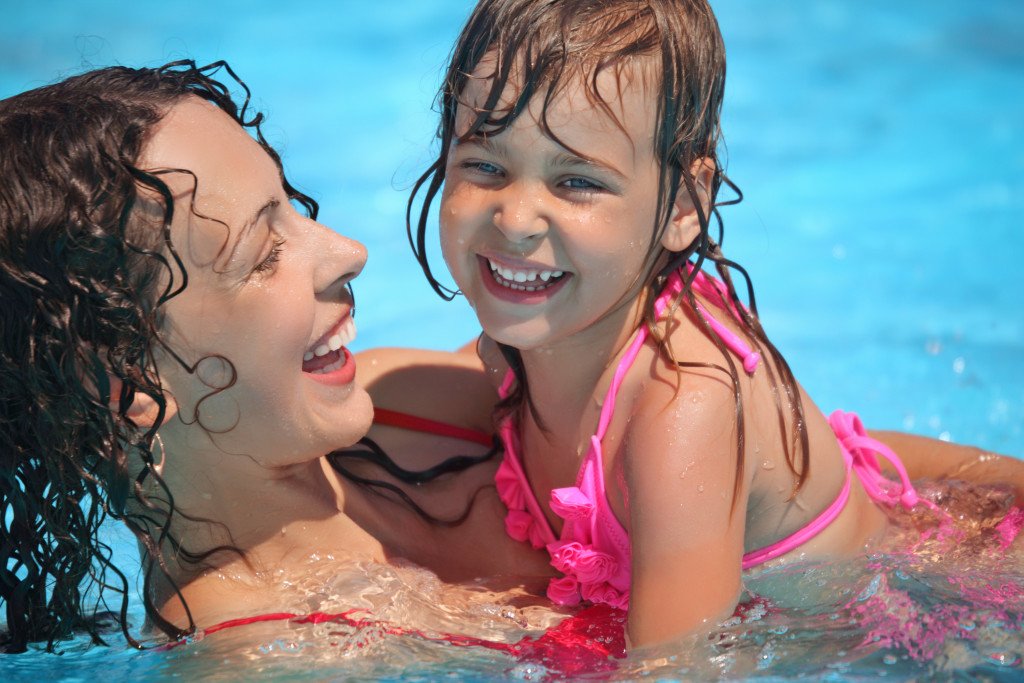 May is National Water Safety Month.  Nothing is more important to us as water professionals than making sure we promote water safety.  Before swim season arrives, please take a moment to review water safety with your family, install any needed safety equipment on your pool or spa, and enroll your precious tadpoles in swimming lessons.
Go to the National Water Safety Month website at:  http://www.nationalwatersafetymonth.org/Consumers.aspx  for more water safety information.
Most of all, enjoy the water!