Poolwerx Redlands – Our Store, Weekly Service & Repair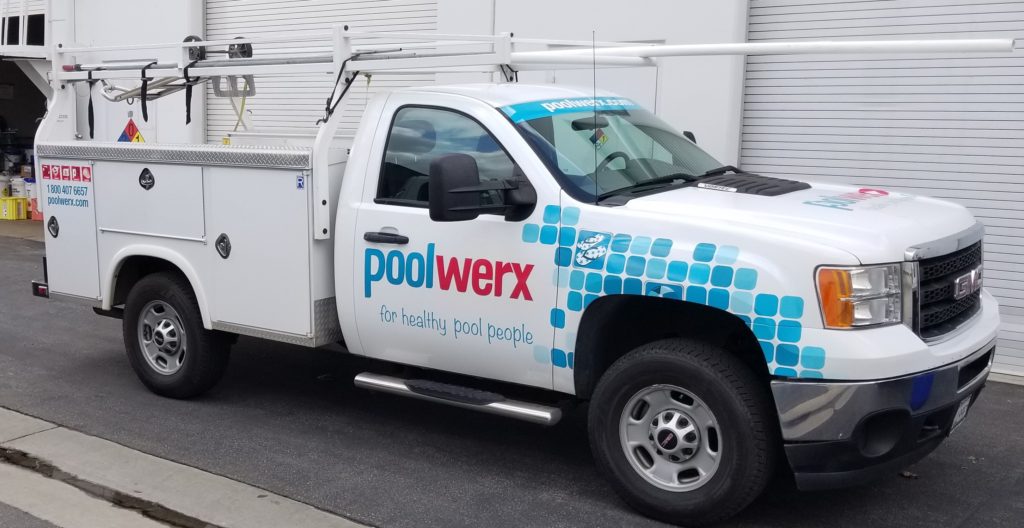 Have you noticed the changes?
We have joined the Poolwerx family and our Retail Store, Weekly Service & Repair components are now Poolwerx Redlands.  Our Construction and Pool Remodeling divisions remain Redlands Pool & Spa Center.  Poolwerx is one of the largest pool and spa maintenance and retail networks of privately owned franchises.  But…WE'RE STILL US!  Same owners, same smiling faces.  
Why did we do it?  In today's world, it's hard for small fish like us to compete with Amazonian Fish and Big Box Fish.  Poolwerx gives us better buying power because we are part of a large network of companies just like us.  It also gives our employees access to state of the art training and career development, which means more opportunities for them and better service for you.  We were very happy to learn that Poolwerx values mirror ours, putting people first and doing the right thing.  But most importantly for us, we continue to wholly own and manage our business and keep the people you know in employment. We did not sell our company, we've re-branded it.
You may have noticed the new signage, uniforms, and refreshed vehicles. One of the last parts of the transition has been a complete remodeling of our retail store, which is almost complete!  It's been quite a journey and we will be showing it off at our Grand Re-Opening the weekend of May 4th.
It's an exciting time for us as a business and as a team, primarily because we know we're able to bring you greater enjoyment of your pool or spa.  So come in and check out our 35 year old "new" company!
Yours Sincerely,
Cal & Sharon Boothby, owners since 1984
The Redlands Pool & Spa Center (now Poolwerx) team.
www.poolwerx.com