Tailgating Never Tasted So Good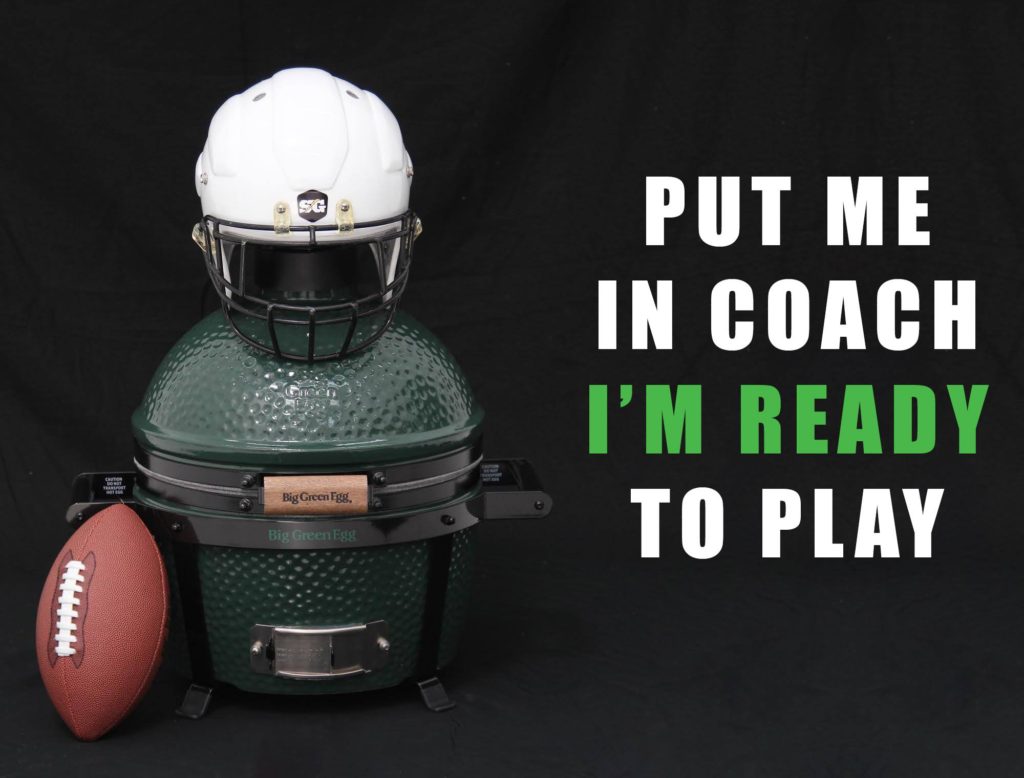 A FOOTBALL FEAST ON THE EGG!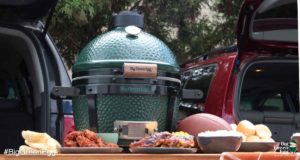 Football is in the air and that means tailgating or an at-home Football Feast. Score big with gameday fare cooked on your Big Green Egg. The Mini or Mini-Max are perfect for tailgating and you'll be named the MVC (Most Valuable Chef)! Use your larger Egg for game day at home. Click here for great recipes on the Big Green Egg website. Or check out Ray Lampe's Big Green Egg Cookbook ( Dr. BBQ). We now have it in our store.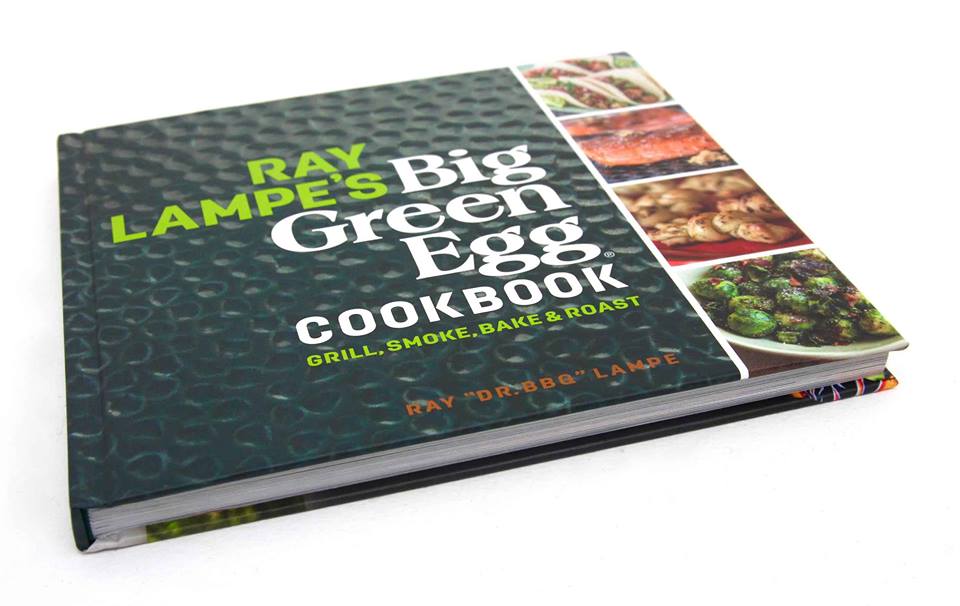 CLICK HERE for Dr. BBQ's All Ace's Baby Back Ribs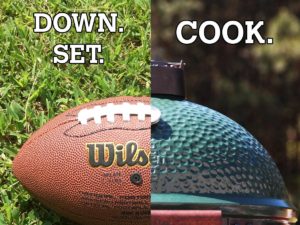 Come in to see our full selection of Big Green Eggs and "Eggcessories" – Tailgating never tasted so good!